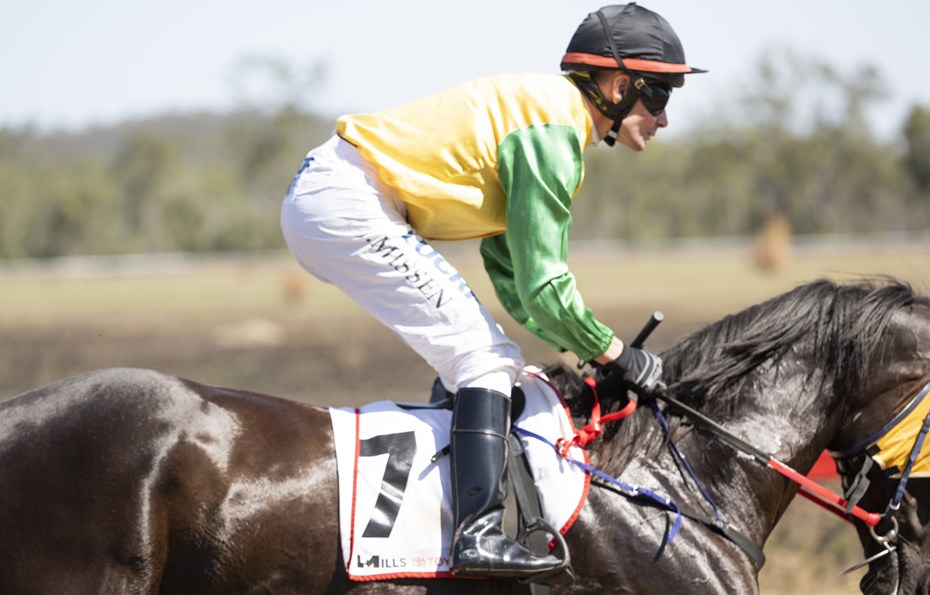 ABOUT EIDSVOLD
Eidsvold is a small town in the North Burnett region of Queensland. It is situated on the Burnett Highway just over 400kms north of Brisbane. Eidsvold is known as the 'beef capital of the Burnett' and named after Eidsvoll in Norway. Cattle, timber, vegetable and citrus crops drive this rural economy which reports a population of 459 (*2006 Census).
Things to see in Eidsvold
Eidsvold Historical Complex

Tolderodden Environmental Heritage Park

Alice Maslen Hitching Rail

Waruma Dam

Kirar Weir
Eidsvold is 160 km west of Maryborough, between Mundubbera and Monto.
History of Eidsvold
The Eidsvold area was explored by Thomas Archer, one of five sons of William Archer who had emigrated from Scotland to Norway in 1825. Thomas Archer took up a pastoral run in 1848, naming it Eidsvold after the Norwegian town where the constitution of Norway was signed in 1814 and from where the Archer family had emigrated. The family's Eidsvold Homestead (1850) is listed on the Queensland heritage register.
Gold was discovered at Eidsvold in the 1850s, but significant mining only began with the rush in 1886. Within two years there was a population of 1125, plus 800 miners, with eight hotels, numerous stores, a Catholic church, a Salvation Army temple and two sawmills. Mining did not initiate a long boom, and pastoral interests grew during the 1890s.
ACCOMmODATION
Eidsvold Motel
52 Moreton Street, Eidsvold
(07) 4165 1209
Eidsvold Caravan Park
Esplanade Street, Eidsvold
(07) 4165 1168
Star Hotel Eidsvold
1 Hodgkinson St, Eidsvold
(07) 4165 1109
Mundubbera Motel
42 Strathdee Street, Mundubbera
(07) 4165 4399
Mundubbera Three Rivers Tourist Park
37 Strathdee Street, Mundubbera
(07) 4165 4352
Billabong Motor Inn
47 Strathdee Street, Mundubbera
(07) 4165 4533
Royal Hotel Mundubbera
4 Lyons Street, Mundubbera
(07) 4165 4204
Mundubbera Caravan Park
Mundubbera-Durong Road, Mundubbera
(07) 4165 4549
Country Roads Motor Inn
56 Capper Street, Gayndah
(07) 4161 2211